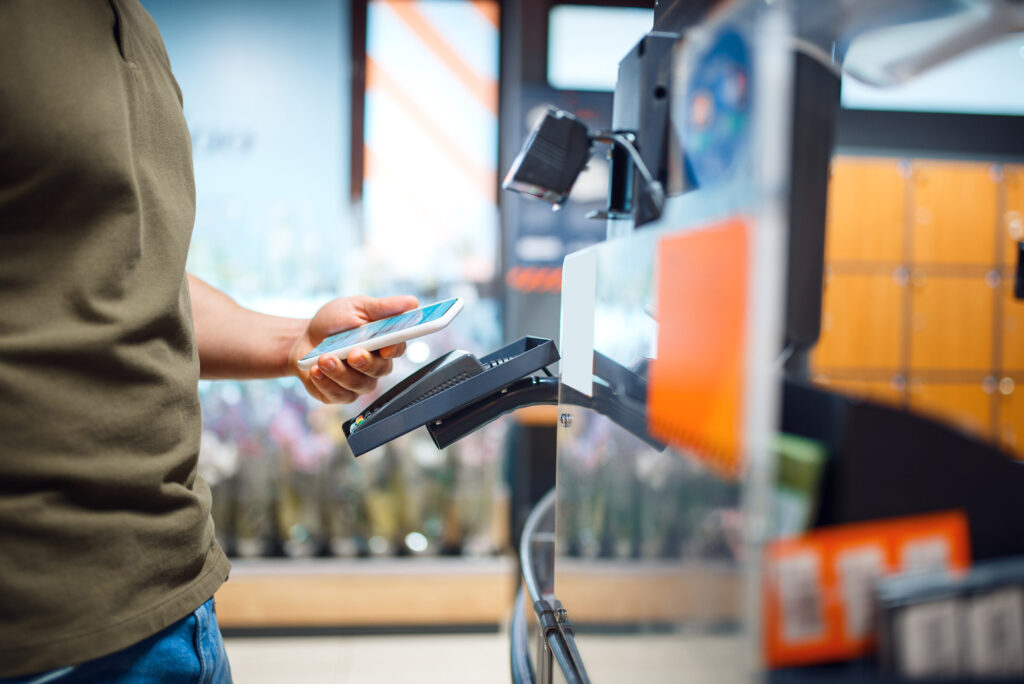 Retail
For an establishment receiving public visitors, each device failure is problematic and has serious consequences. The breakdown must be repaired as soon as possible.
LM2S designed its logistics solutions to win the race against time: we are able to deliver your spare parts before 8am on the next day, enabling an intervention on D+1.
Your logistics priorities:
1. Emergency management
2. Logistics solutions as closely as possible to the place of intervention
3. The optimisation of your processes
LM2S offers a global solution that meets your priorities:
Emergency management
• Guaranteed availability of your parts from 8am, anywhere in France, with a transport performance of +99%;
• An optimised transport plan with late departures (10pm) in light vehicles enabling an intervention on D+1;
• Optimisation of scheduling: your engineer organizes his day at the earliest;
• Traceability in real time with SMS transmitted at the availability of your parts;
Our FSLs allow you to manage your stocks anywhere in France with outbounding in 2 / 4 hours 365/24/7.


Logistical solutions as closely as possible to the place of intervention
• A network of partners throughout France with +180 agencies located in the heart of economic areas, with a dense network;
• An extensive network of remote stocks with 100% autonomous management (PFP) or 100% managed by us (FSL).
3.The optimization of your processes
• LM2S solutions allow you to limit the value of your spare parts inventory; eliminate leases and costs related to engineers' sites; improve the return of your parts to your inventory.
The engineer planning is facilitated and optimized: management support tool, 99% reduction of intervention delays.
4.The strengths of LM2S
• Real-time traceability thanks to our track and trace
• Customer service available 24/7 by phone and email
• Reduction of engineer inventory
• LM2S offers you the possibility to manage your stock centrally
• Collection of your parts anywhere in France and Europe with same day departure