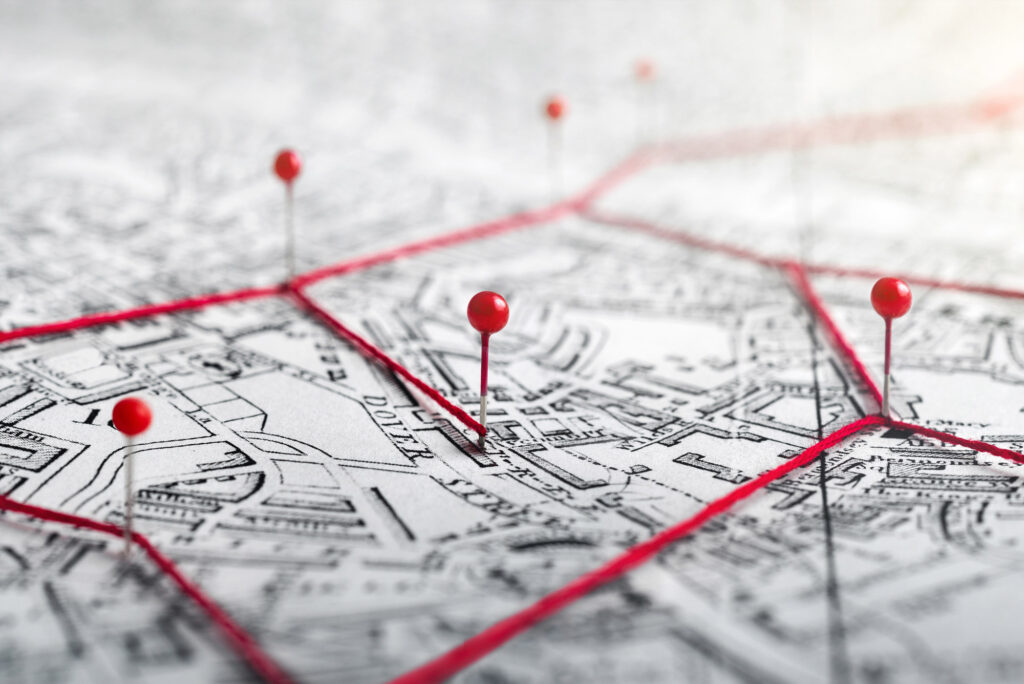 The efficiency, reactivity, flexibility of LM2S would not be possible without our network of partners.
Our strength relies on our network of reliable partners, strategically located in the French economic areas. Thanks to our regional integration, our logistics solutions allow our customers to save considerable time on technical interventions by transporting the spare parts as close as possible to the place of intervention. Whether it is our PUDO®, FSL or PFP storage points, our network is very dense.
Since our beginnings in 2006, we have been committed to building the loyalty of our local partners and making them grow alongside us.
Today, in 2021, we can count on 250 partners throughout the country.
With our logistics partners, we are moving forward in a relationship of trust and transparency. Our local coordinators have regular meetings with each of them. Maintaining a close relationship with our partners is essential for the smooth running of our human resources and of our common business.
LM2S is a company that is constantly growing and developing significantly. Thus, our coordinators also have the mission to anticipate our development by canvassing new partners locally.
To meet the logistics needs of our customers from various sectors (health, retail, industry, automotive, high technology), we select our partners according to the following criteria :
• Serious local roots;
• Strategic location in the heart of an economic area;
• Easy access;
• Large storage capacity (and possibly transport capacity);
• Trained and reliable teams;
• Schedules in line with our needs.
In the hand in hand partnership as we conceive it, LM2S allows its partners :
• An important business contribution (storage, inventory, transport …);
• New collaborations with national companies;
• Our logistic know-how;
• Our know-how based on trust and loyalty.
Our road partners.
LM2S can also count on its national network of carriers who transport the spare parts of its customers overnight. LM2S transport plan allows a late departure (10pm) from the Parisian hub with light vehicles authorized to drive at 130km/h.
The spare parts can thus be delivered anywhere in France, the next morning before 8am and the intervention carried out during the day.
This is the LM2S promise. This is the LM2S difference. LM2S achieves this night-time delivery thanks to its partners, with a quality rate of +99%.
Do you want to become a partner or do you want to have information about our services? Contact-us
"Thanks to this network of reliable and loyal partners, our ambitious logistics commitment is feasible, and this, throughout the country.
Night transport plan with our road partners, stock management in regions with our logistic partners: it is thanks to this network that LM2S has grown and continues to grow."

William GUIRIEC, COO
Our international partners: ESLA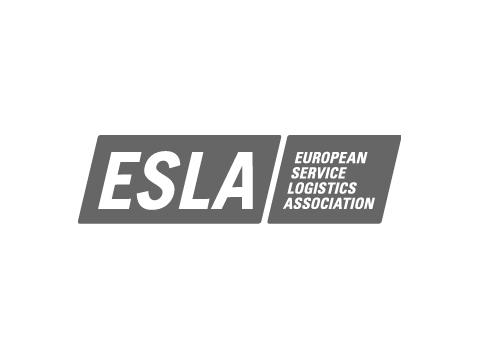 Within the ESLA association, we are dedicated to night-time distribution and last-mile service logistics.
ESLA (European Service Logistics Association) enables us to offer our customers Night-Express solutions in most of Europe.
ESLA members are among the market leaders in Night-Express services in their countries, with national expertise, many years of experience and a dense network to offer the best pan-European solutions.
• 31 countries
• 24 hubs
• 117 regional depot
• 808 PUDO®
• 124 FSLs
• 104,300 consignees
• 1 repair centre
• 14 central warehouse locations