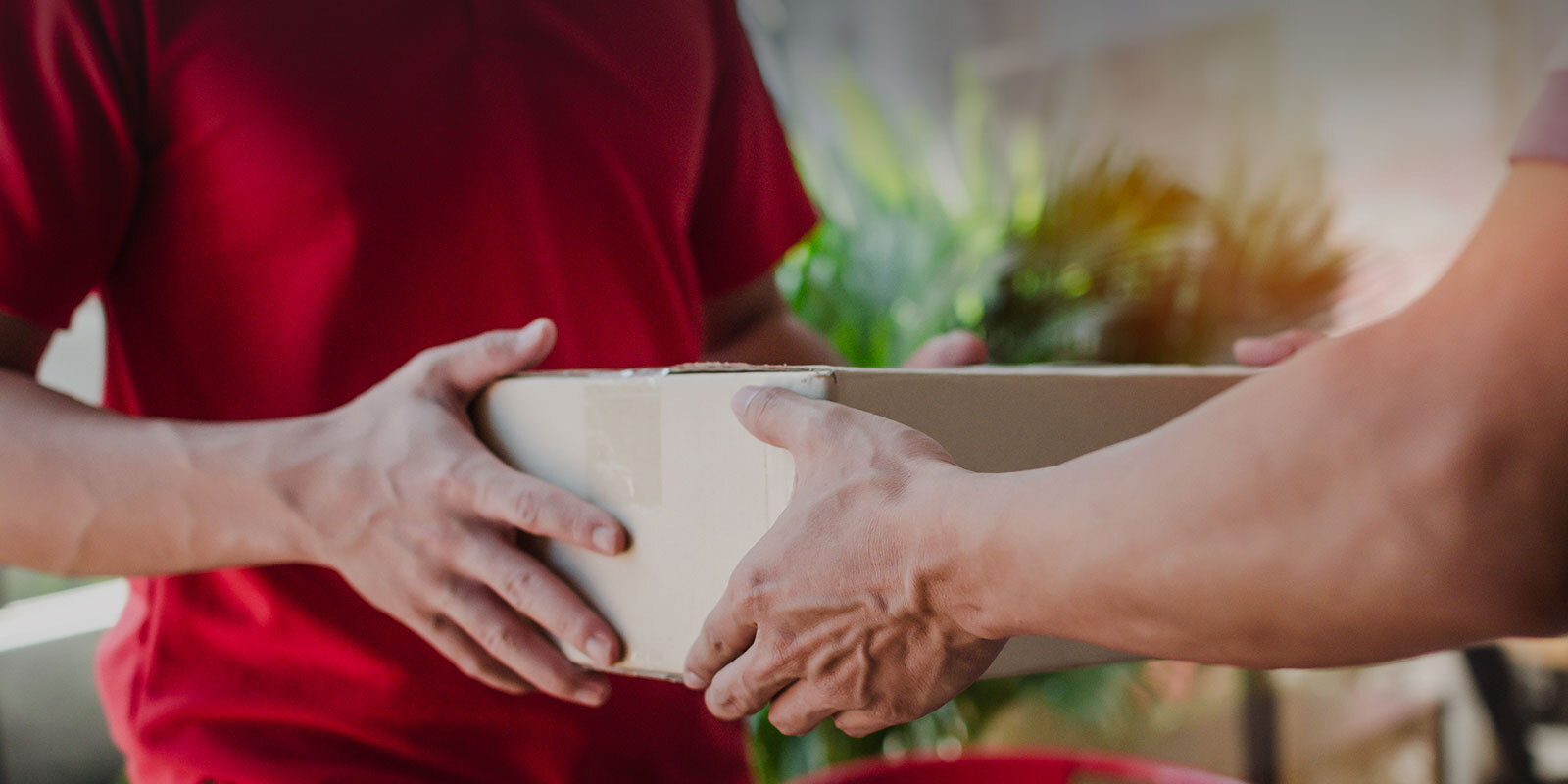 Your spare part available on NBD pre 8am.
PUDO® ("Pick Up Drop Off"): the provision of your parts from 8 am on the next day at more than 180 local drop points throughout France, leaving the hub at 10 pm.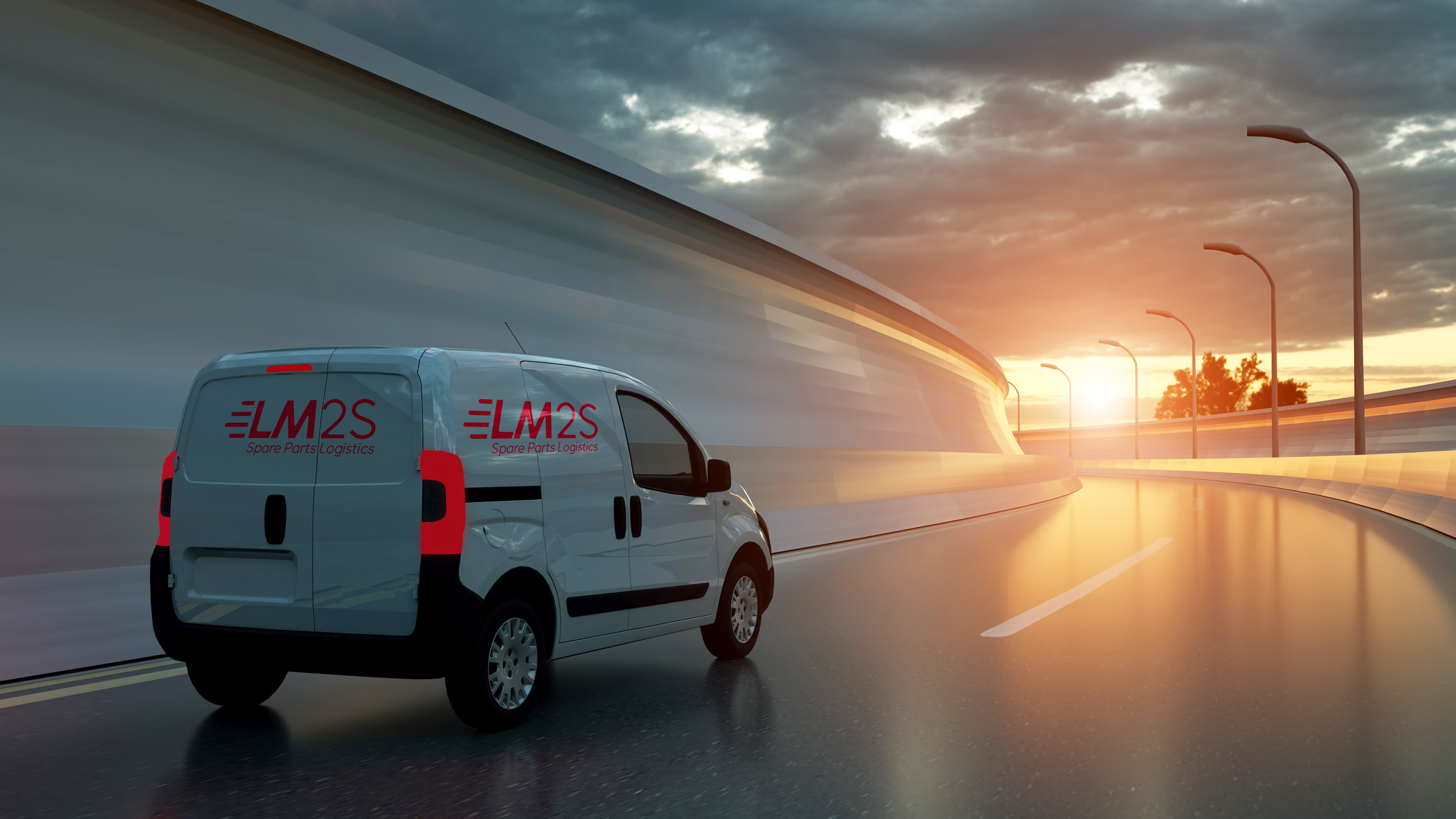 Your parts available 24/7.
FSL (Field Stock Location): with more than 40 warehouses throughout France, your spare parts are guaranteed in 2h/4h at the counter or with urgent drives.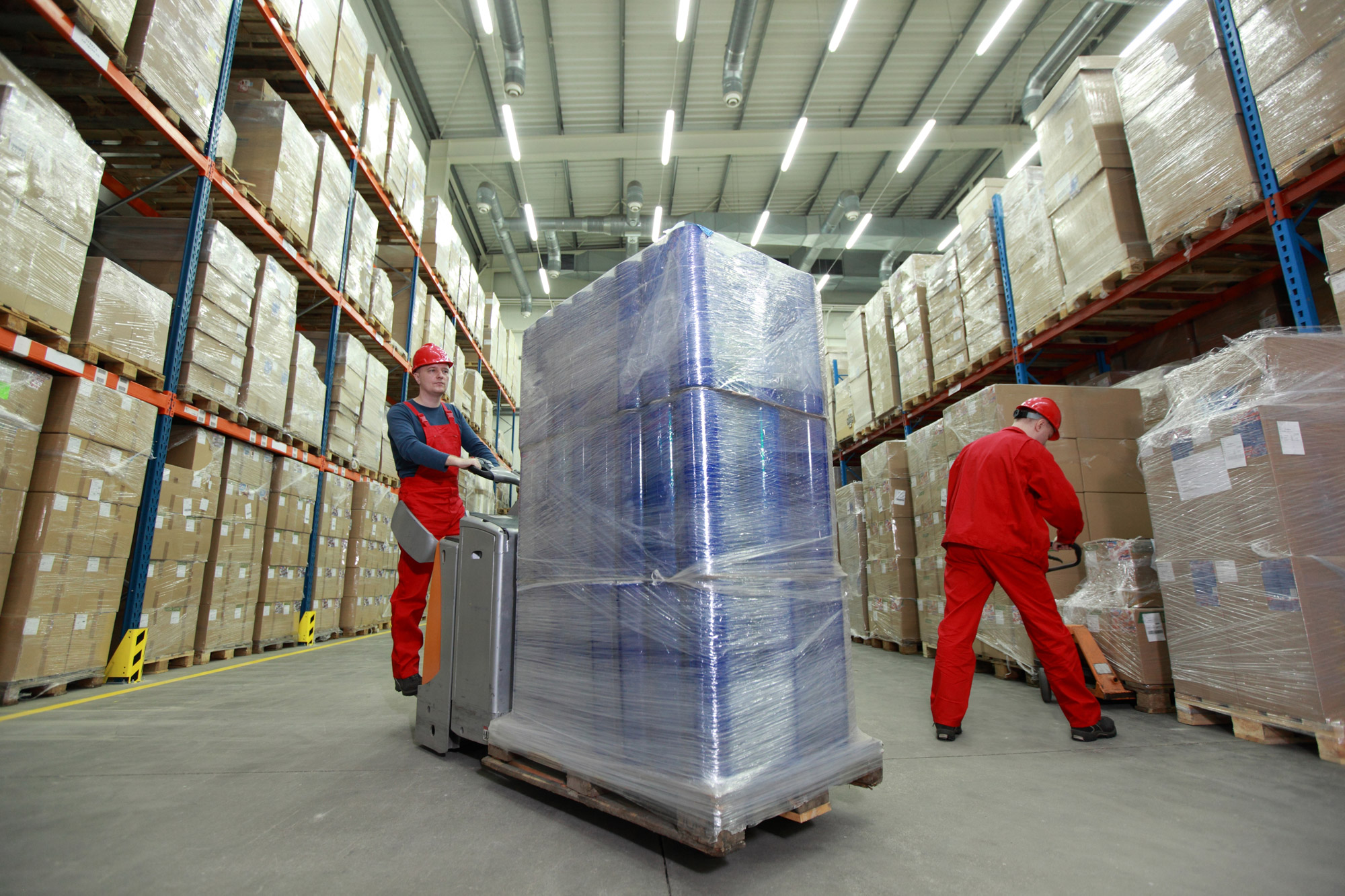 Your agile storage space for your mobile workers.
The PFP (Proximity Platform): with more than 180 storage points throughout France, your mobile workers benefit from a modular and dedicated storage space, as close as possible to their work locations.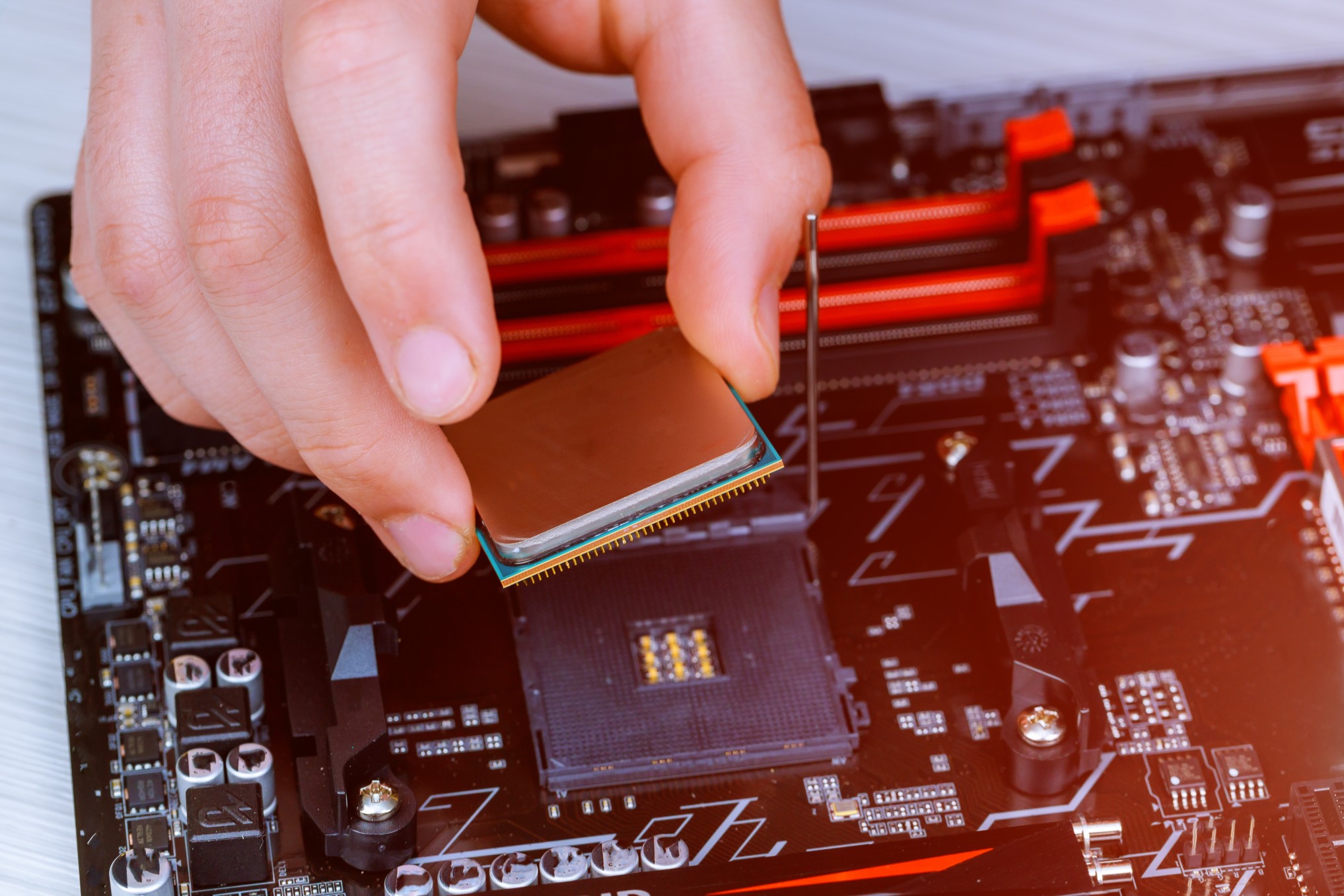 Installation & maintenance of your high-tech products.
SWAP, or Standard Exchange, is our value-added service dedicated to the management or maintenance of your end customers' IT products.
Our solutions tailored to your needs.
The specialist in last mile logistics.
We have developed a range of services dedicated to resolving your spare parts logistics issues.
PUDO® is a unique service: we are able to make your parts available as early as 8am on the next day at 180 delivery points throughout France, with departure from our hub at 10pm.

Read more

The FSL service is national with a network of more than 40 storage points, strategically located throughout France to respond in 2h/4h, they operate 365/24/7.

Read more
A solution for each of your logistic issues See all our solutions
Our know-how
Why choose us?
With our years of experience, we know how to respond quickly and accurately to your issues and emergencies, anywhere in France, in record time.
LM2S, more than 15 years of expertise and know-how To know more about LM2S
Our sector expertise.
Our teams are dedicated to the resolution of your logistic issues.
For each of your requests, we study and propose the best suited service.
They are talking about us!
Testimonials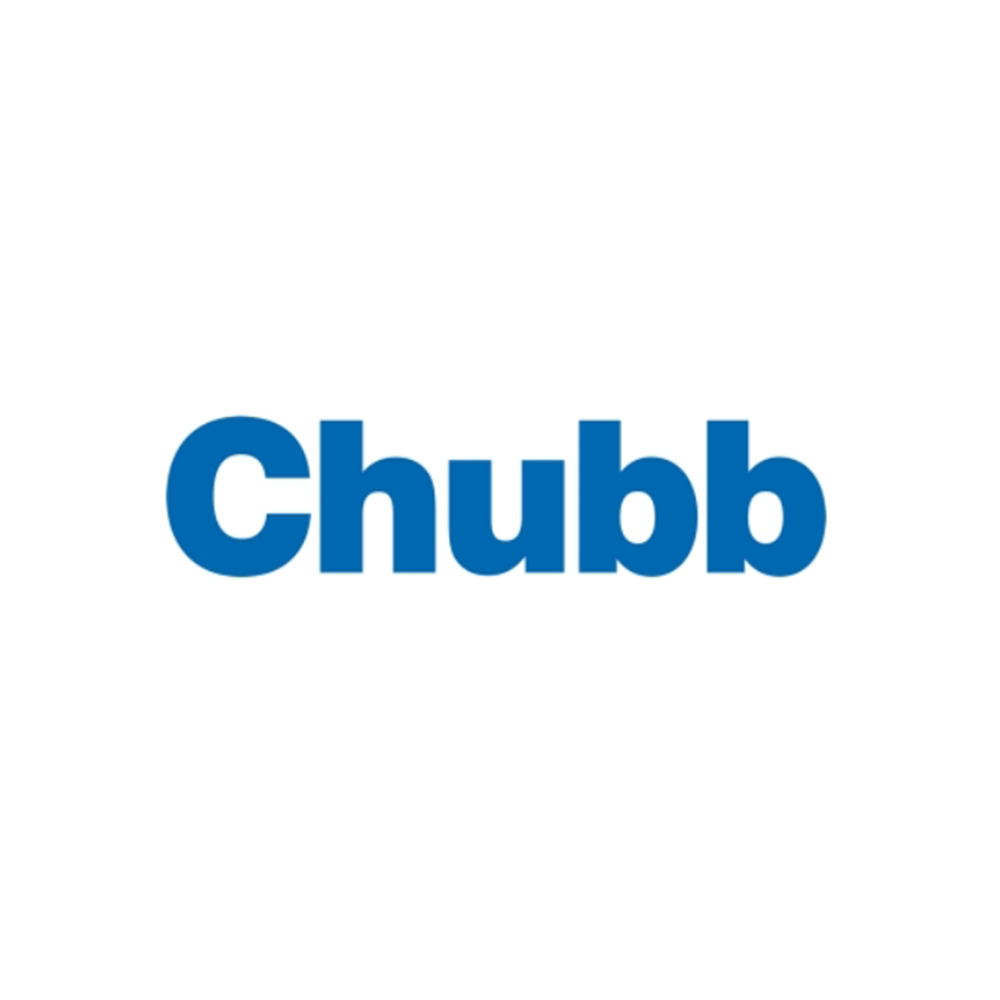 Trust, respect and transparency. We enjoy working with LM2S!
The proposed solution is always a tailor-made solution.
Marie-Eve CREUSOT, Logistics Manager CHUBB France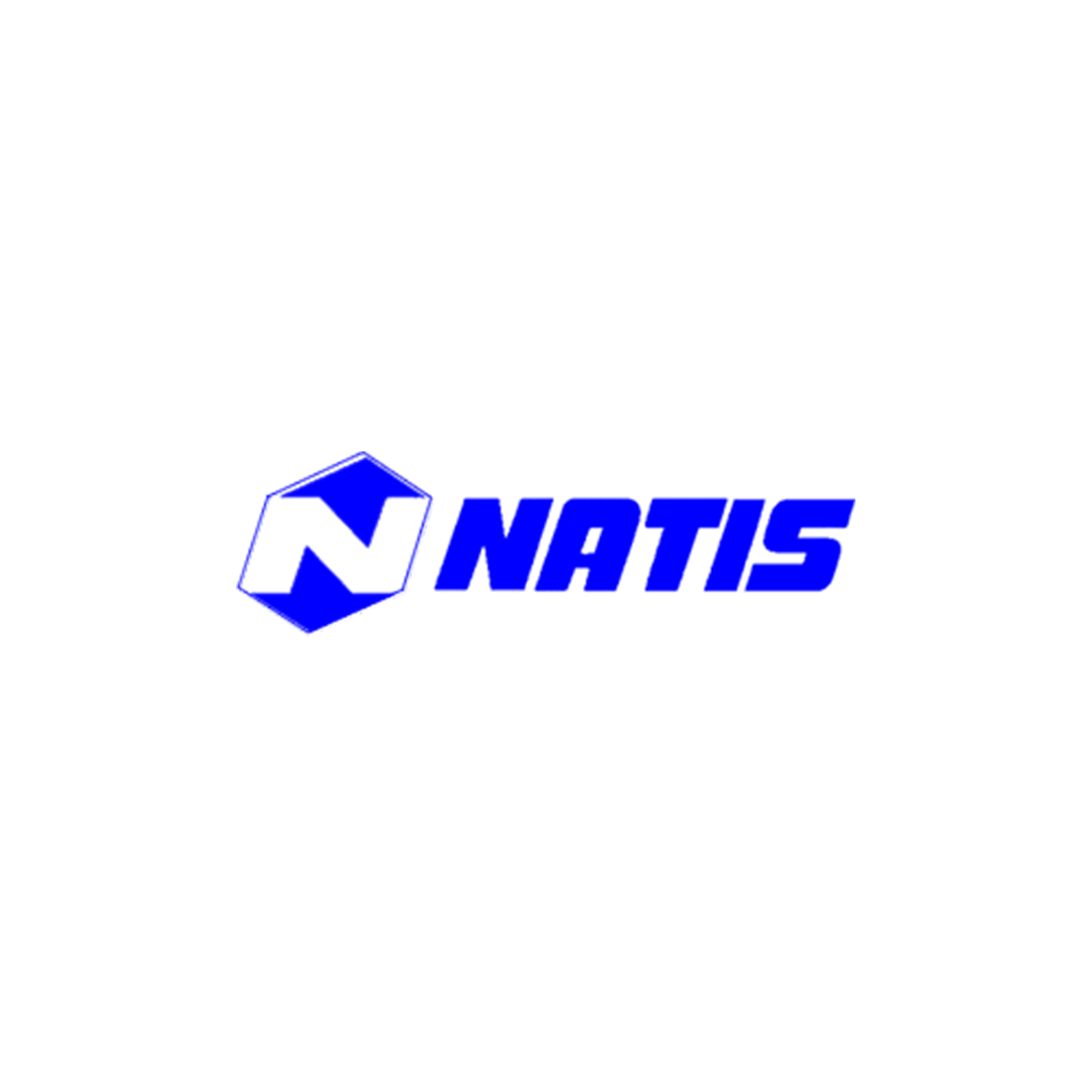 With 100 technicians in the field who are waiting for their parts for 8 am the next day, we have to act quickly in case of a problem; and thanks to LM2S, we have a very available commercial interlocutor!
LM2S is a real daily partner: interlocutors who listen, and technicians who are satisfied with the service.
Rosario LIVRIZZI, Head of Services NATIS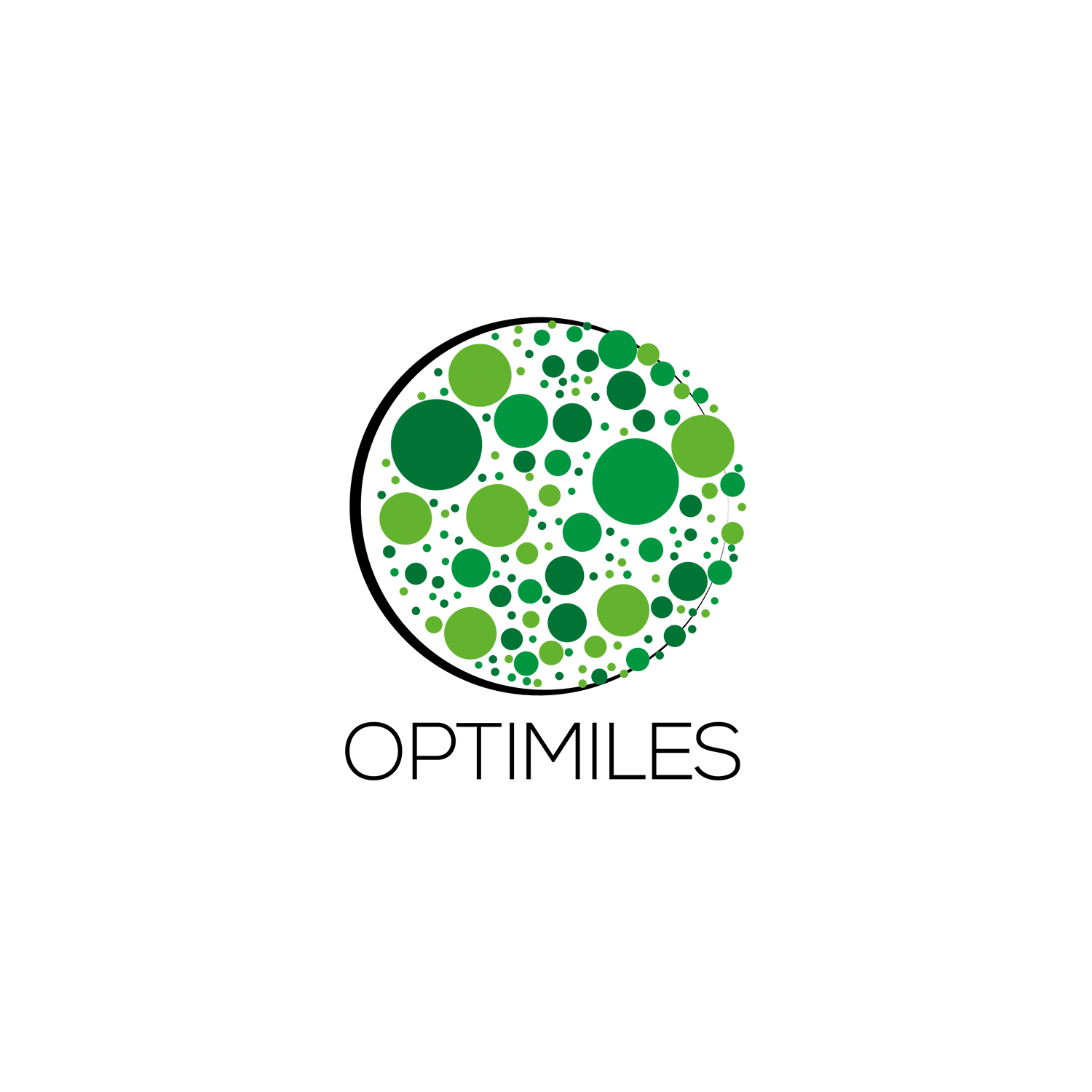 During the health crisis, LM2S's operational teams demonstrated a flawless pro-activity and reactivity on a daily basis, enabling them to maintain a perfectly sized network while showing initiative thanks to a good knowledge of our requirements and constraints.
Yann GUENEGAN, Manager OPTIMILES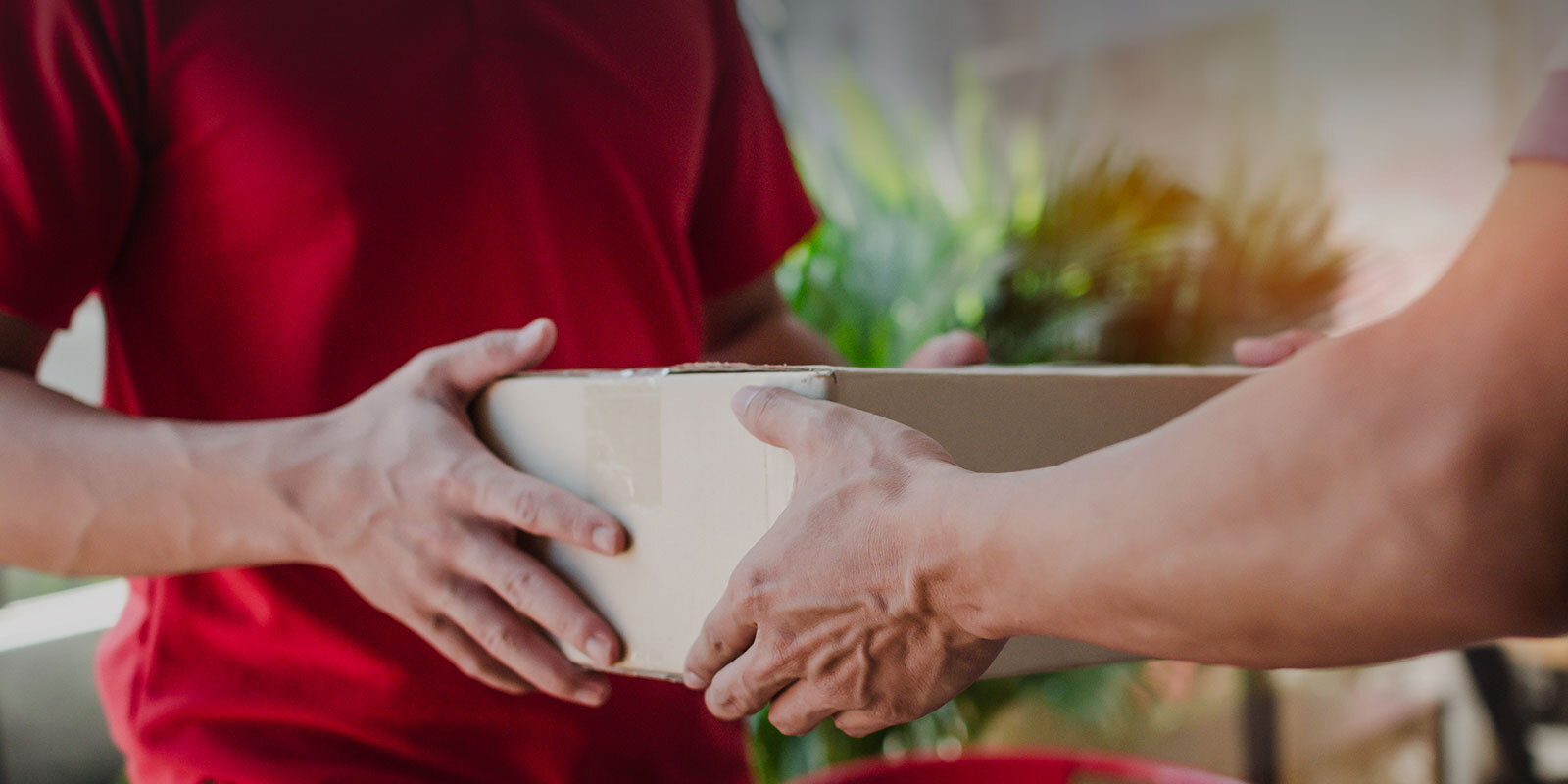 Fifteen years of expertise and know-how!
Our services have been designed with and for our customers for more than 15 years and today we are a major player in spare parts management!
We master the emergency thanks to our expertise in transport and our know-how in logistics.

99

%

Service rate

110000

+

Packages delivered per month

250

+

Partners in France
"We offer logistical excellence, that's what we know how to do, that's what we want to do."
Projects completed
Case studies
For more than 15 years, we have been helping SMEs and large groups with their spare parts logistics issues.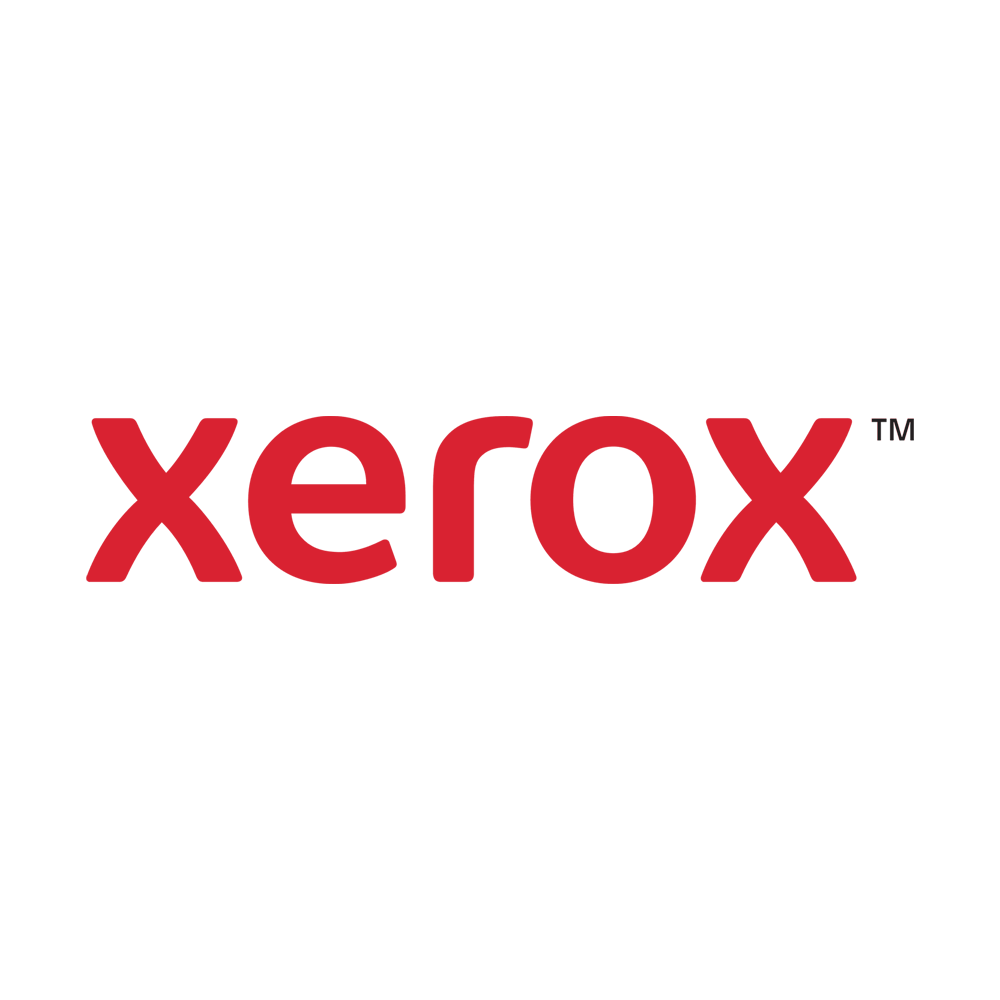 Logistique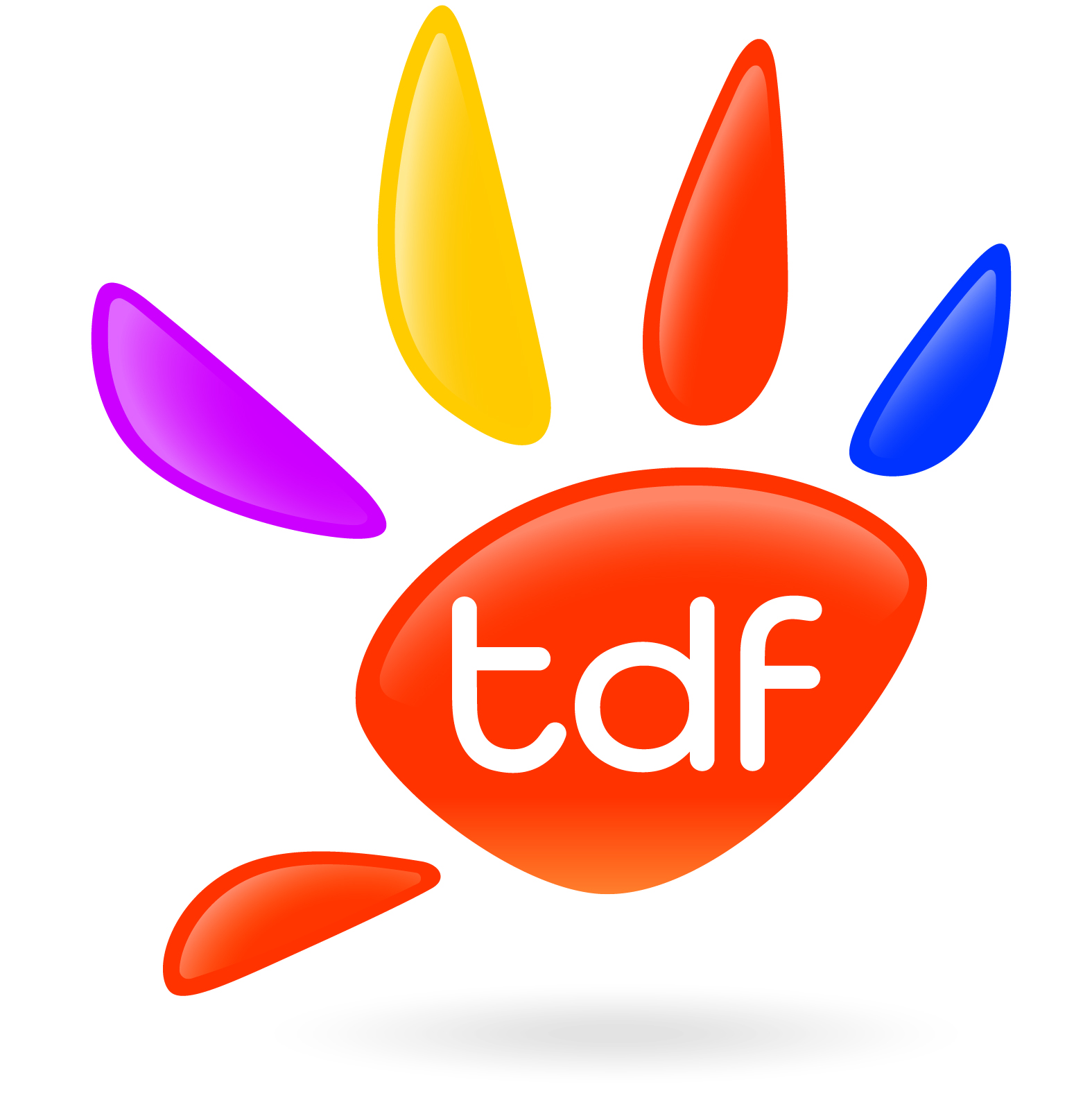 FSL, PUDO®