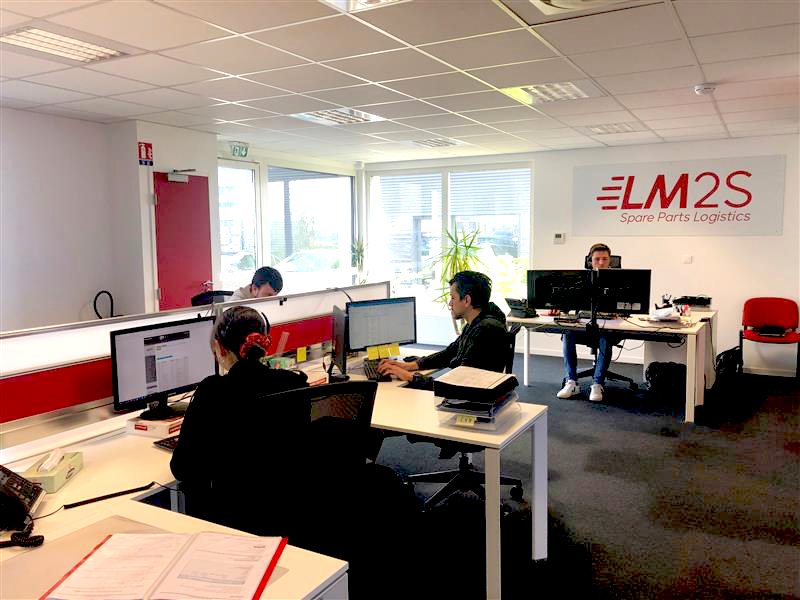 Availability and reactivity
Our availability and our ability to react are optimised thanks to our Customer Service, available 24/7, to respond to :
• Your logistic needs at all levels of urgency (order initiation, modification, cancellation…);
• Your follow-up requests;
• Your special requests;
• Your administrative questions.
The processes applied by our Customer Service allow us to provide you with fast feedback, to trigger urgent delivery orders or to suggest appropriate solutions and to solve any critical incidents.

The team, available 24/7, will immediately take care of your request, whatever its level of emergency.

The Customer Service team can be reached by e-mail, by phone (toll free number), by ticketing via the LMLine tool and will answer you in French or English.
"Customer Service is the keystone of our exchanges with our customers and our partners. LM2S is very attentive to the quality of the customer service: everything is designed to ensure that the listening quality is impeccable and the reaction time is minimum"

Alexandre GUESDON, CEO