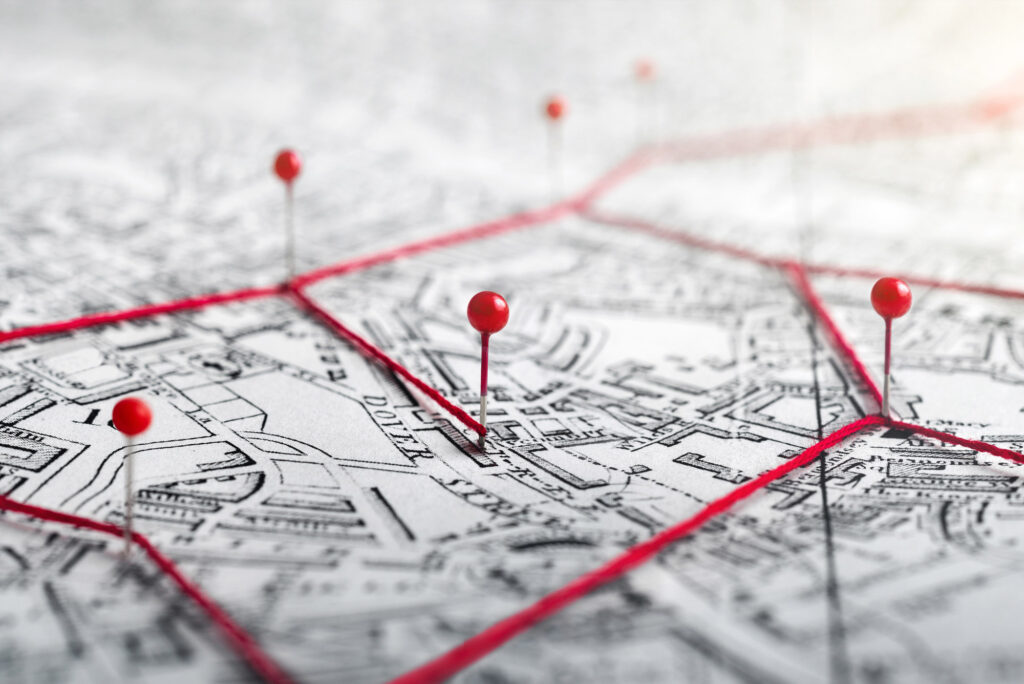 A local network for our dedicated solutions.
Our network of Partners is the foundation of our strength and reliability.
It is thanks to this network that we are able to offer:
• High quality services,
• The shortest possible time,
• A maximum B2B network,
• A full Track & Trace,
• A quality of routing above 99%.
Indeed, we can count on our 250 independent partners located in all departments. Each partner working with us meets a common set of specifications.
Their selection is made by us based on the following criteria:
• Geographic location in the heart of the business areas and as close as possible to the places of intervention,
• Logistics experience and internal skills: flexibility, proactivity and reactivity,
• Quality of the structure: cleanliness and functionality of the loading, unloading and storage areas, extended working hours, high-speed WIFI connection.
With each one of them, we work hand in hand to meet your requirements in the best conditions.
All steps are track & traced with scans by our partners in our LMLine tool. Consultable in real time, some steps will even trigger text messages or alerts on mobile phones.
• Number of partners in 2006: 90,
• Number of partners in 2021: +250,
• Number of partners constantly increasing to be as close as possible to your interventions,
• A stable network of loyal partners,
• A network department in charge of finding new partners to support our growth and yours.