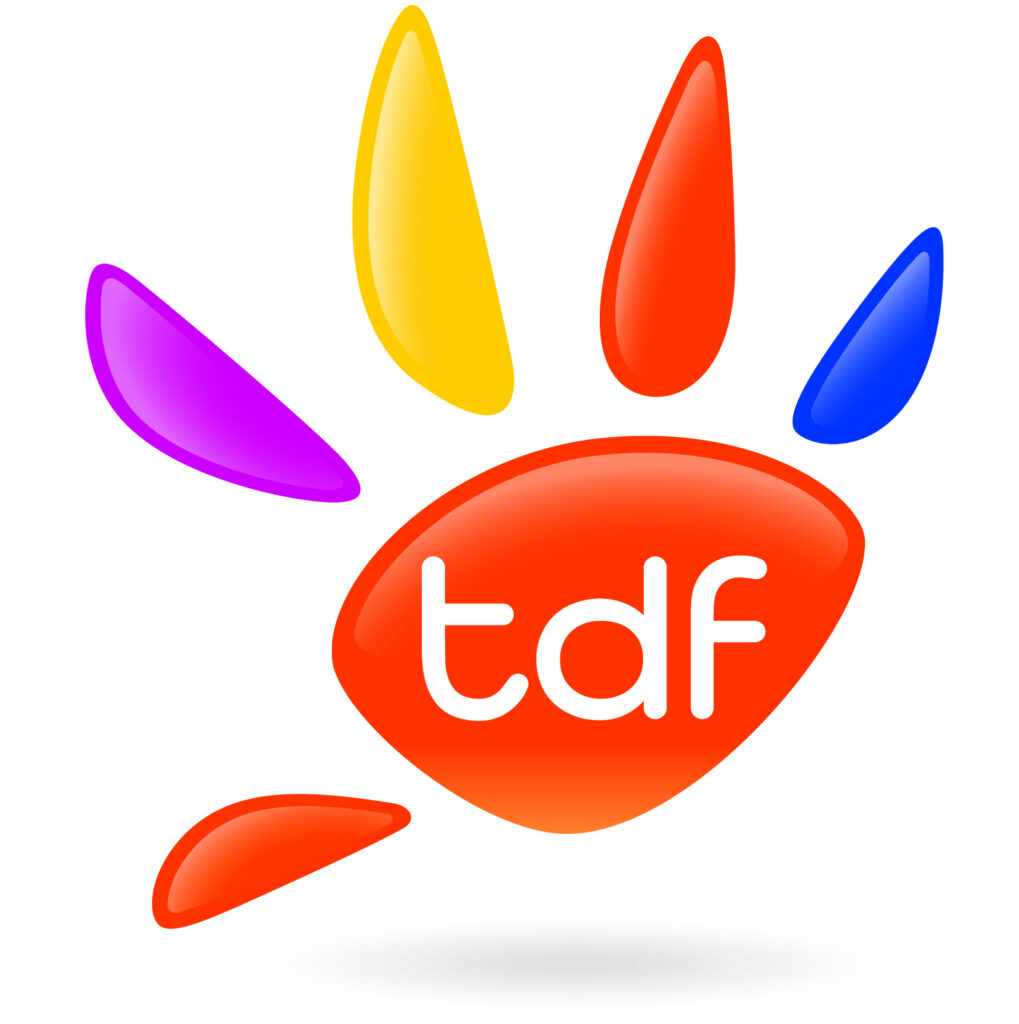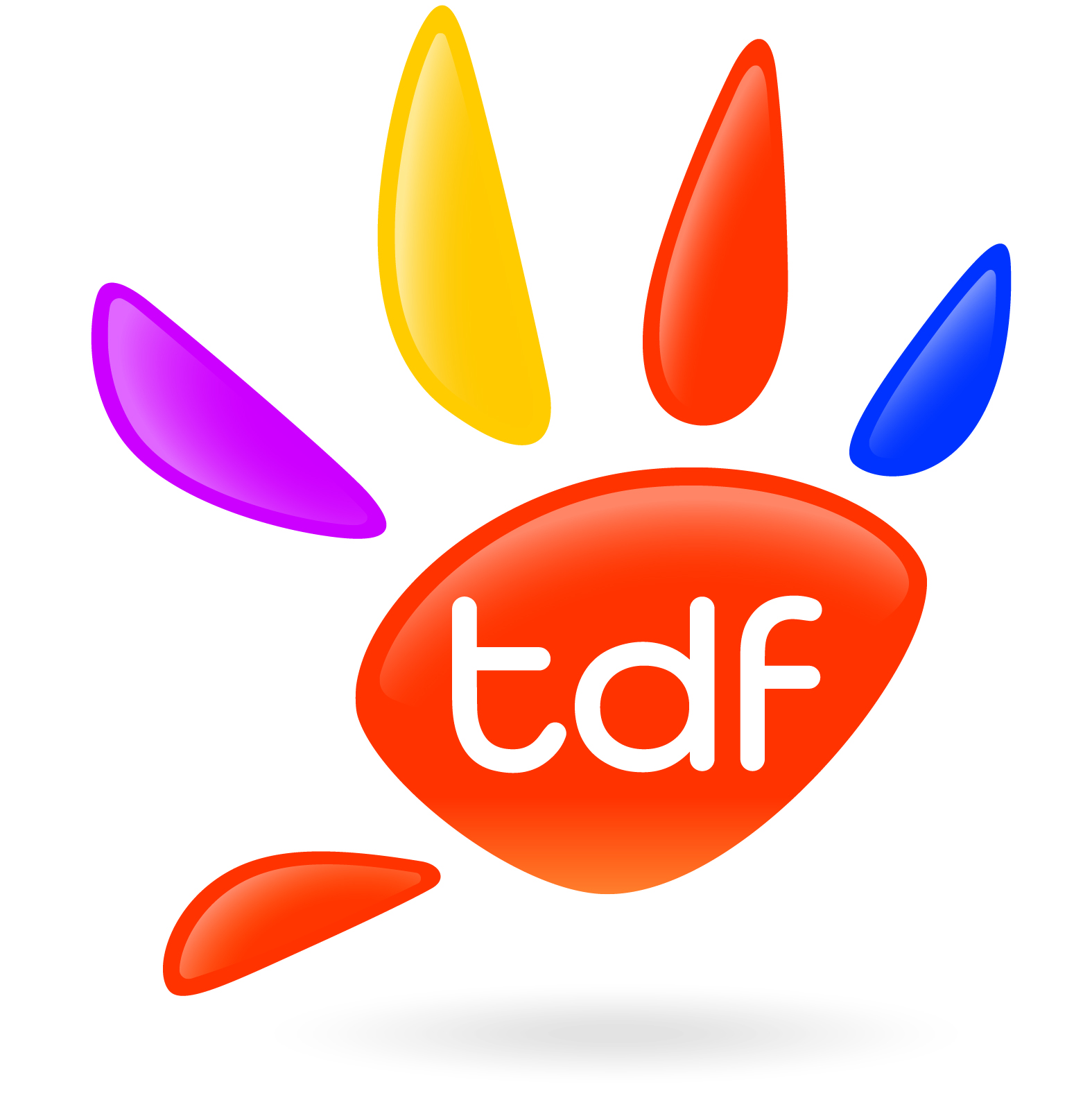 Global solution (storage, distribution, returns) for TDF.
Infrastructure operator, TDF accompanies digital players in their strategic connectivity challenges, both in Metropolitan France and in Overseas France.
Client Challenge
Search for a partner capable of :
• Increasing the availability of equipment throughout France in order to guarantee the recovery times of TDF's customers
• Deploying a global solution including storage, distribution, management of return products
• Optimising the flows and means made available
The LM2S solution: FSL, PUDO®
Warehousing and production:
• Reception, storage, dispatch ;
• Order preparation ;
• Centralized management of 15 regional stocks ;
• Inventories.

Reverse logistics:
• Qualification of returns with the customer ;
• Management of reporting.
Key figures
• Equipment available 24/7 ;
• Nearly 500 m² of storage space spread across the country
• Dozens of couriers, all over France, available to send urgent parts
Customer benefits
French specialist in spare parts and reverse logistics, LM2S puts its know-how at the disposal of TDF and proposes customized solutions that rely on partners integrated to its network:
• Perfect traceability ;
• Optimized lead times ;
• Reduced transport costs.