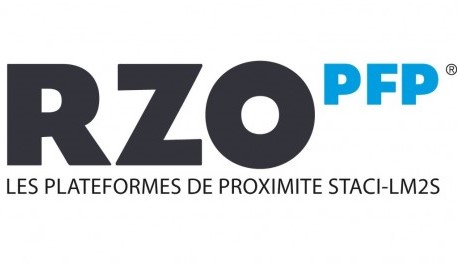 STACI and LM2S expand their regional storage network
Retail logistics specialist STACI and its partner LM2S are boosting RZO PFP, their offer of platforms with different service levels. Their network of regional storage warehouses is growing by almost +50 %, from 180 to 256 local platforms.
Read the news on Voxlog's website.