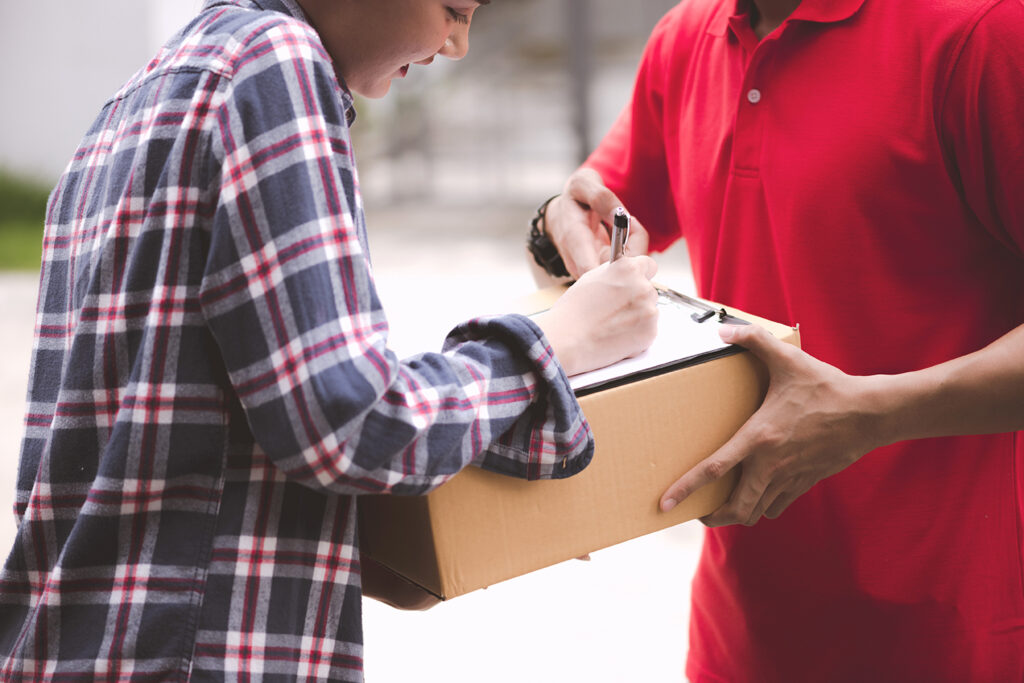 Need space at the crossroads of international logistics flows?
In 2018, we inaugurated our new building in the business park "Garonor" (FR93).
We offer our clients global supply chain services :
– You need to store your parts as close as possible to the main roads?
LM2S offers storage of your spare parts in a building at the crossroads of the CDG and Le Bourget airports.

– Your clients ask you to diagnose breakdowns until late in the evening, while requesting a repair the following day anywhere in France?
For these requirements, and in order to increase the customers' D+1 resolutions, LM2S proposes you late pickings of parts on its Central Stock until 9:00 pm and will supply your Technicians in premium in its PUDO®, everywhere in France from the next day 8am to 99%!
We have the opportunity to have an additional surface area of more than 4,000 m², fully secured, through a cell communicating with ours.
In a strategy of controing your logistic costs, you wish to increase the level of performance of your spare parts routing? LM2S will study your flows and will propose you the adapted solution!