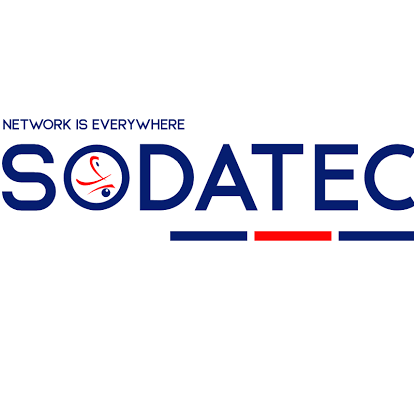 The integrator SODATEC trusts LM2S for the management of its supply chain
Jean Chaume, President of SODATEC, shares with us his challenges and future objectives.
"Our challenge: to optimize our network of maintenance technicians, on the whole territory!
Today, our skills are those of scheduling, installation and maintenance of strategic equipment for our major customers.
Logistics is a very specific business, and in order to meet our commitments, we needed to be supported by a specialist in maintenance spare parts logistics.
Our customers are very demanding and do not lose the objective of gaining market share with us. For SODATEC, the challenge is very heavy; and we want to trust the expertise of LM2S, and its 100% BtoB solutions.
Our objective with LM2S, to ensure 1 or 2 additional calls / day by our technicians!
Through our Everywhere 2025 Plan, we intend to double, even triple the number of our maintenance interventions.
Moreover, we have just signed an important market with Thales, on which LM2S will accompany us from next September!"