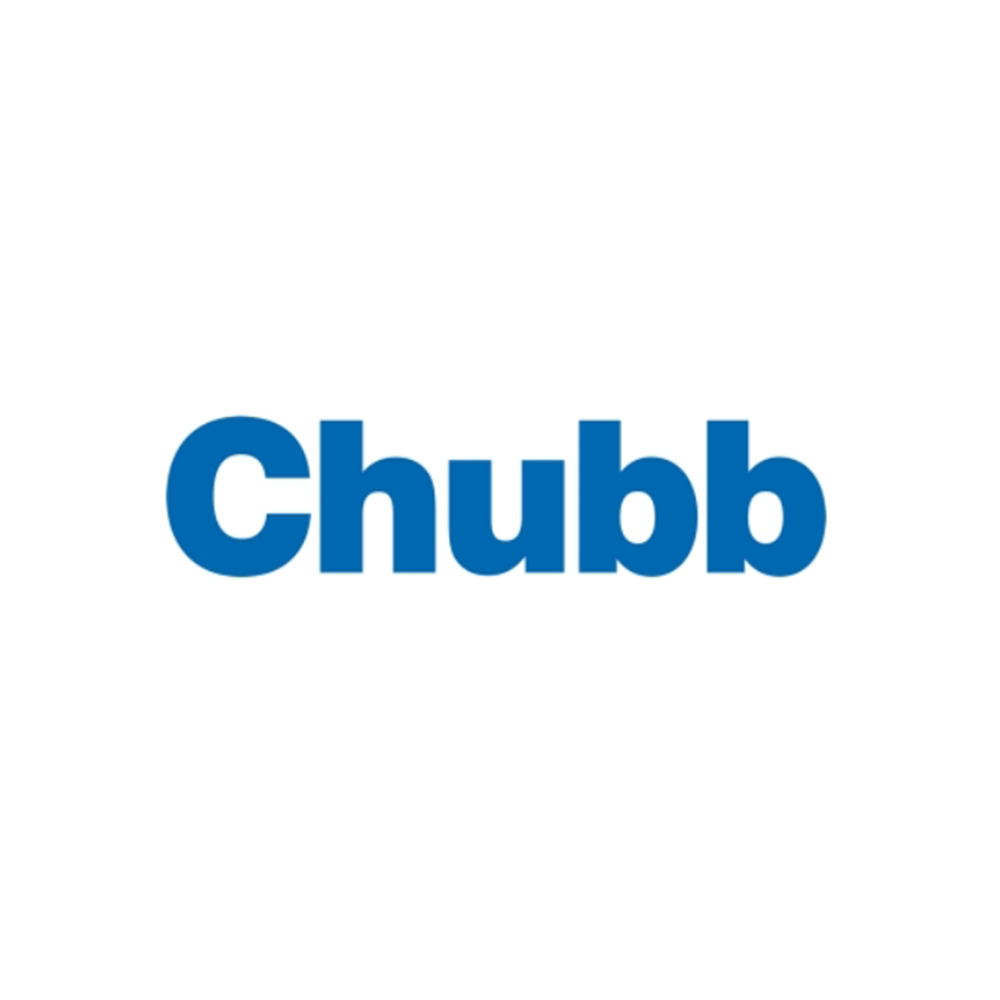 Marie-Eve CREUSOT, Logistics Manager CHUBB France
The project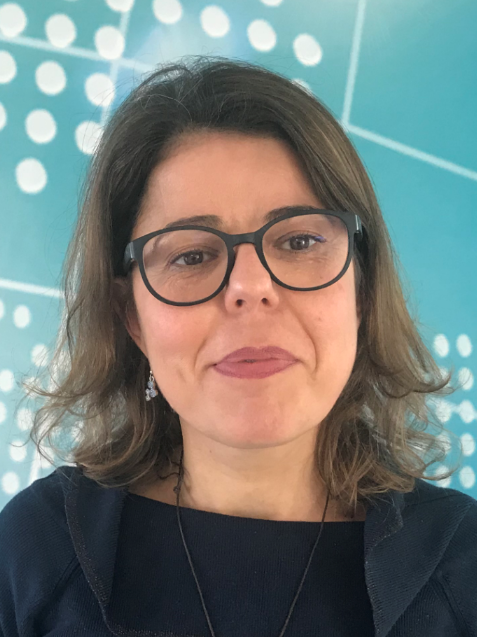 What was the trigger for your project / consultation / call for tender ?
Marie-Eve CREUSOT, Logistics Manager: We were aware of LM2S' remote storage solutions and the added value of their services; when our needs for outsourcing logistics platforms were triggered, we immediately thought of you!


Did you have any fears before the operations were set up, and were they well-founded?
Marie-Eve CREUSOT: We had no particular fears, we felt well supported by our logistics contacts, who were as sensitive as we were to the success of our projects.
What are the elements that made you choose the LM2S solution?
Marie-Eve CREUSOT: On the one hand, LM2S is the only service provider to whom we addressed ourselves, on the other hand, we felt a strong potential and also a great availability on behalf of our Project Manager, Lylia, for the studies and the realization of these various activity start-ups.
The benefits
What do you find most satisfying about the LM2S solution?
Marie-ève CREUSOT: Region by region, site by site, the proposed solution is always a tailor-made solution, which corresponds exactly to the expectations of the regional managements.
What if you were to sum up our partnership in one sentence?
Marie-Eve CREUSOT: Trust, respect and transparency. We enjoy working with LM2S!