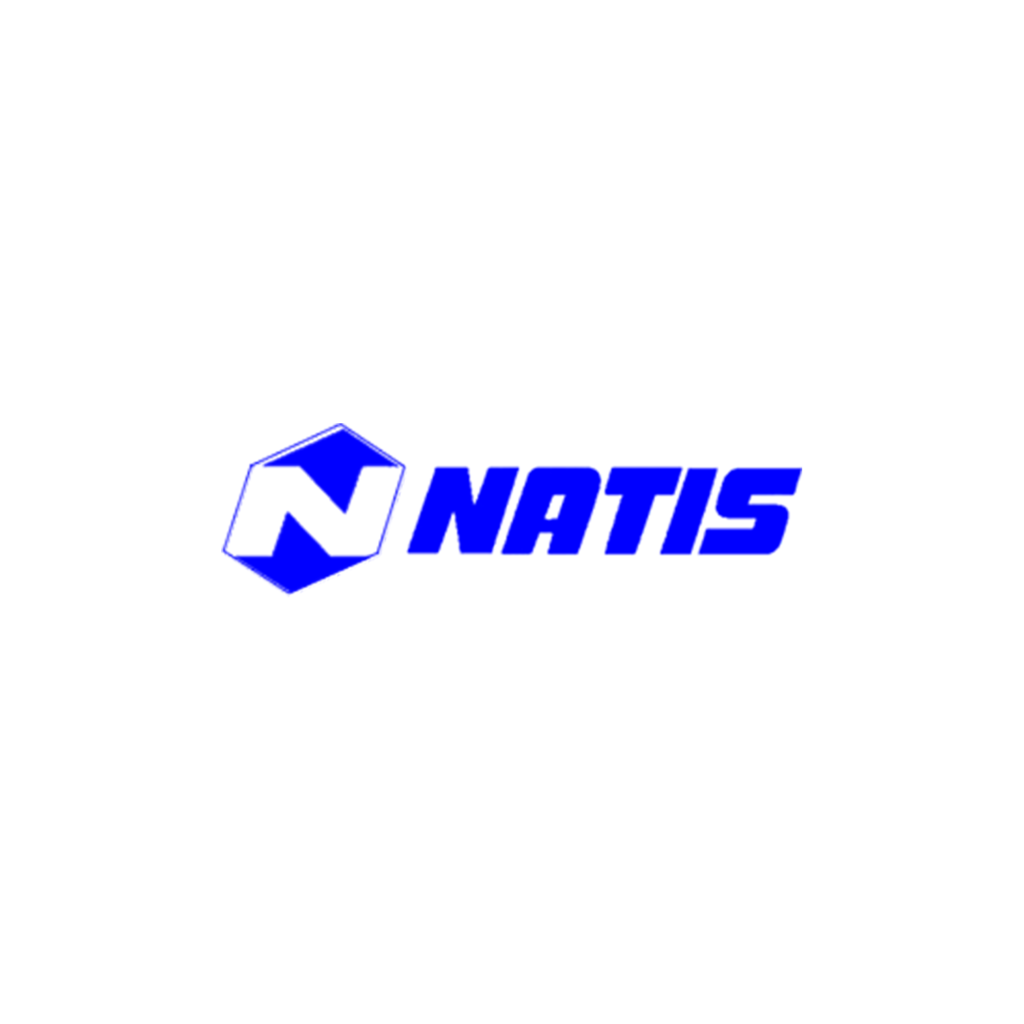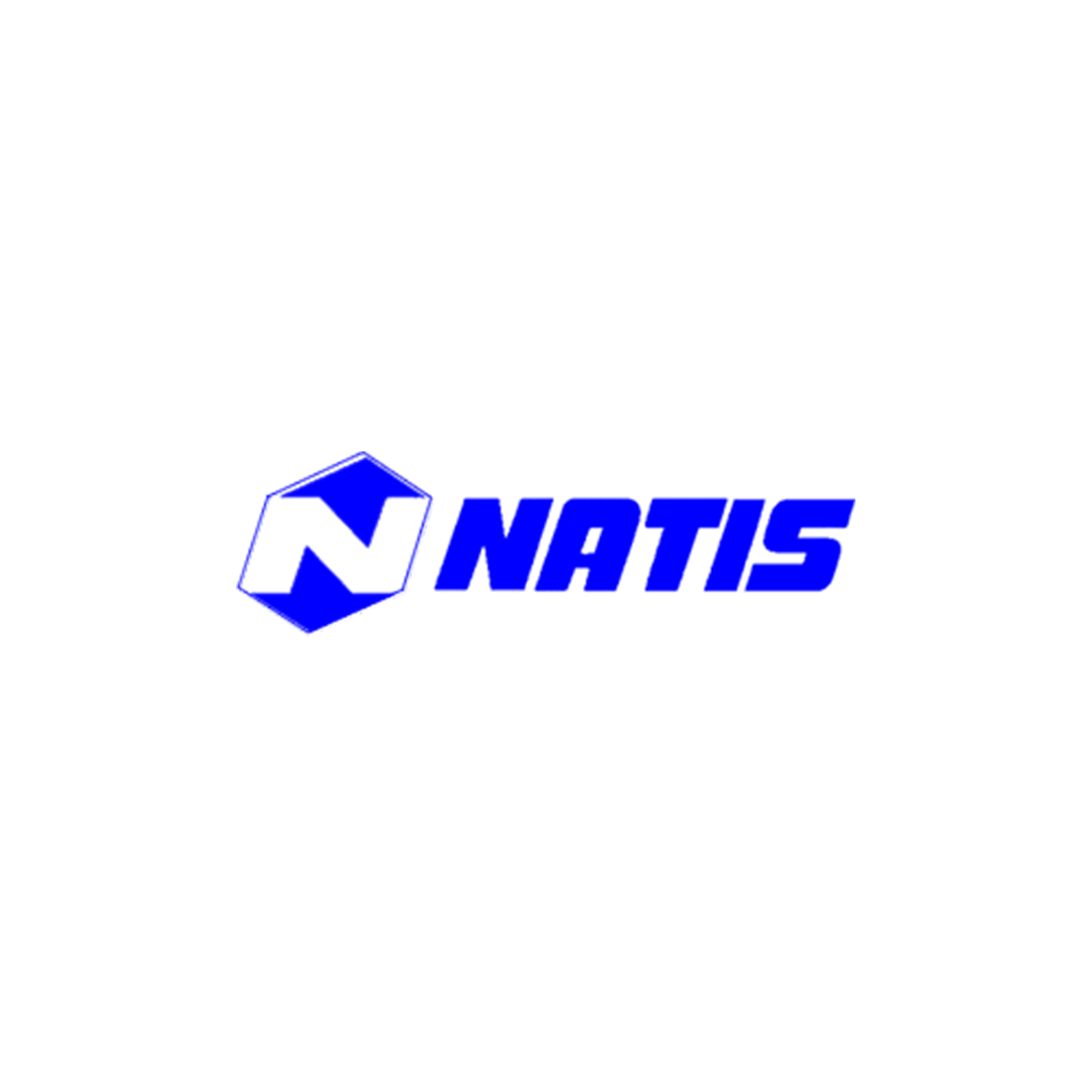 Rosario LIVRIZZI, Head of Services NATIS
The project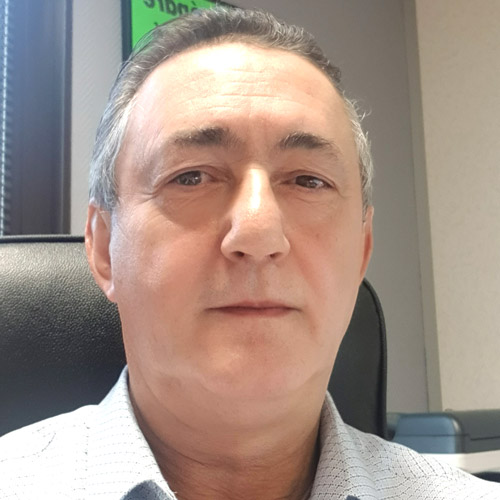 What was the trigger for your project/consultation/tender?
Rosario LIVRIZZI, Head of Services NATIS: The previous Sales Director consulted us a few years ago at the right time we were in the process of asking ourselves the question of change. The major express carriers on the market have too often scared us at the end of the year. Between Black Friday and Christmas BtoC parcels, we have unfortunately already suffered many RAQ and big delays in processing.
LM2S seduced us with a 100% BtoB speech!
Did you have any fears before setting up operations, and were they well-founded?
Rosario LIVRIZZI: We didn't particularly have any fears about starting services with LM2S because you had excellent references!
Our client Bull, now an Atos Group company, used the service provider Rico Logistics, which itself used the LM2S service provider in France.
What are the elements that made you choose the LM2S solution ?
Rosario LIVRIZZI: The LM2S solution seduced us for its 100% BtoB organisation: light vehicles on the road, no restrictions on the eves of public holidays.
Thus, since the beginning of the services, we have not suffered any break in service linked, for example, to bad weather!
The context
What are the challenges in your business today?
Rosario LIVRIZZI: Since the first containment, we have unfortunately suffered a drop in activity of nearly 40%.
We are counting on LM2S to accompany us through this phase, until the pre-pandemic stabilisation period, which will probably not arrive before the end of the first half of 2021.
The benefits
What do you find most satisfying about the LM2S solution ?
Rosario LIVRIZZI : With 100 technicians in the field waiting for their parts by 8:00 am the next day, we have to act quickly in case of a problem ; and we have a very available sales contact !
In case of a last minute problem, Mehdi systematically picks up his phone, and takes the time to find a solution for us together with your operational service.